Featured presenter Yesica Mirambeaux will give her presentation "Don't Panic: How to Manage Scope Creep and Unresponsive SMEs".
Date and Time: Tuesday, March 21, 6:30pm to 8pm.
STC SoCenTx members and Students – Free
STC Members – $5.00
Non STC members – $10.00
Don't Panic: How to Manage Scope Creep and Unresponsive SMEs
You're a technical writer — or you manage a team of, say, learning and development specialists. A key stakeholder asks you to complete a project by a certain date and you happily agree to do so.
A few days in, you discover that you're going to need to spend more time researching one topic — but that time wasn't accounted for in the deadline you agreed to.
Or (and/or!) you're a week away from deadline and one or more of your SMEs still haven't responded to your requests for information. Or they've responded, but poorly. You know that even if you do get all the information you need by this afternoon, you're still going to have to work overtime for the next week (and weekend!) to complete your deliverables.
Sound familiar? If so — this is the session for you. Learn how to bring more transparency, clarity, and accountability to the projects you and/or your team take on. We'll discuss how to set clear boundaries and communicate effectively with your SMEs and stakeholders, and share some supporting materials and best practices to help keep you and your projects stress-free.
Session Takeaways
Learn how to set yourself up for success so you can anticipate common pitfalls related to scope creep and unresponsive SMEs
Find out how to respond proactively when forces outside of your control begin to affect your responsibilities and deliverables
Get access to best practices and supporting materials you can use to help you navigate your projects successfully
About Our Featured Presenter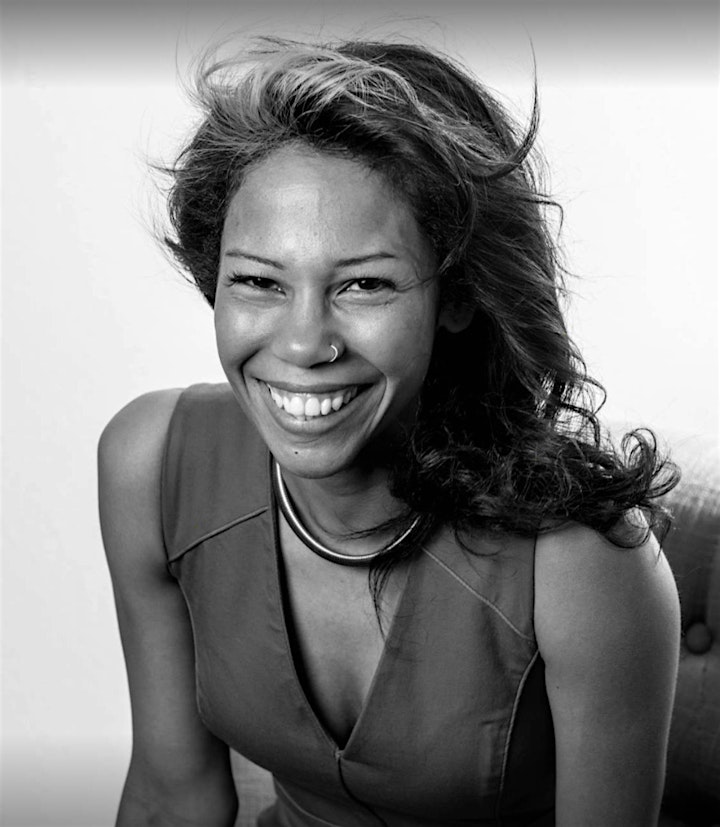 Yesica Mirambeaux is a seasoned communications and knowledge management expert. She has spent years in the tech industry managing internal and external communications and bringing order and clarity to a variety of flavors of corporate communications. She is passionate about learning tools to improve our lives, whether at work or in our personal realms (and savoring the intersection of both!) and sharing those tools with the people around her.
When she's not working, she's writing poetry and the occasional flash fiction piece, making collages (digital and analog), and playing house music for anyone who cares to give a wiggle on a makeshift or legitimate dance floor.